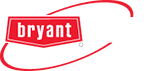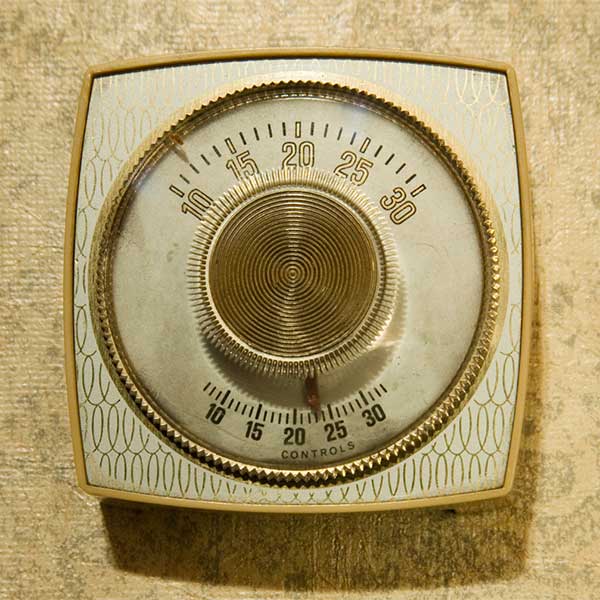 Worth Air Heating & Cooling, Inc. is a Heating and Cooling business that provides quality products, service and parts. Our staff can assist you in all of your Heating and Cooling needs.
Worth Air Heating & Cooling, Inc. was incorporated on July 7, 1978, with Hal Carter as President. He was joined in the business by his son, Will Carter, in June 1994. They are proud of the reputation they have achieved, with both commercial and residential customers. As a professional and reliable company, Worth Air values its integrity and client relationships above all else.
Our business sells, installs and provides service for commercial and residential heating and air conditioning systems. We also provide parts, such as filters and thermostats, for many home repairs at the store location. Financing is available for qualified buyers and emergency service is available.